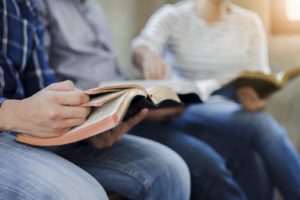 Due to Covid-19, while our church building remains closed to protect the health of all persons, we are alive in ministry and worship!
Worship opportunities:
Zoom worship- takes place at 10:00 AM on Sunday mornings. If you would like more information and learn how to join us, please email .
Drive-in Worship– We will be offering a Drive-in church on Sunday mornings at 8:00 AM. Please turn your radio station to 93.5 and join us for a 30-minute worship service which will include:
• Welcome
• Prayer
• Scripture
• Sermon
• Holy Communion
• Sending Prayer
*Holy Communion is open to all in the United Methodist Church. We will not share communion physically during this time. Please bring a piece of bread or cracker and cup of juice or water from home. You will partake of the elements in your car following the blessing*
Wednesday Evenings:
7:00 PM – 7:45 PM:   Recovery service held through Zoom. 
Recovery Worship Service our Recovery Worship Service is a non-judgmental worship community and a place of strength for Christians with addictions. Each week, we welcome a new speaker who shares powerful testimony on the road to recovery. Everyone is welcome to share a time of faith, scripture, music, prayer, meditation, inclusive message, and personal stories of how God has changed lives!
Communion is available – and all are welcome at God's table.